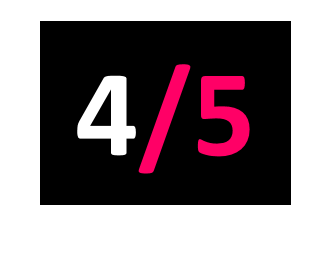 Ninja Tune
Released: 27.03.20
Coming a mere sixteen months after 2018's middling Lover Chanting EP, Little Dragon's latest offering finds the Swedish quartet doling out syrupy vibes by the bucket-load.
Now six albums in, it's small wonder that Yukimi Nagano and her band of merry men have finessed their gloriously quirky sound to near perfection, resulting in a captivatingly idiosyncratic set that bristles with restless yet languid ingenuity.
The indelible sublimity of Hold On's propulsive bassline alone beggars belief that these genre-fusing stalwarts somehow haven't cracked the UK singles chart since 2011, whilst elsewhere, New Fiction wholly revels in its alluring soul-hued ambience.
That said, it's Where You Belong's breezy (if ever-so-saccharine) bop that truly underscores the unrelenting infectiousness of this record's gooey charm.