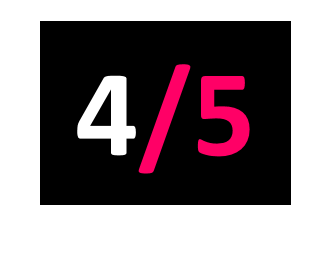 Flush Records
Released: 22.10.21
TV Or Not TV, that is the question? By definition, Liily's debut full length release is, in a very literal sense, not television, but it still somehow manages to capture the sumptuous, oddball gratification of mindless channel-hopping with gleeful poise.
Unashamedly janky and unafraid to slink its way through the gutter, TV Or Not TV is a record that revels in its eccentricity and delights in its thumping, cacophonous strut.
From the deranged hippy-esque freakout of the title track to the brooding industrial menace of songs like The Yig and Odds Are It's Blue, every unfurling intro is pregnant with a genuine curiosity as to where the quartet will drag you next, while recent single Early Bopper proves that there are few bands out there who can match the Angelenos' knack for frenetic post-punk bangers.