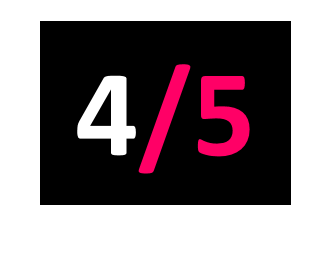 Self-Release
Released: 07.08.20
Fusing together those fine bedfellows of modern folk and country, the latest offering from Layla Kaylif has soaked in more than a passing musical influence from the Nashville area when it was recorded there last year.
Each song weaves the positivity, and complexities, of relationships and enjoying time with one's partner. Right now such a collection of songs which look at life through rose-tinted spectacles is somewhat apt. Even the final track Don't You Know Me Yet struck this reviewer with a positive vibe as it highlighted the spiky issues that alliances can face.
Layla Kaylif has assembled a talented group of musicians in order to create a short set of erudite melodies that linger in the mind long after the music stops.