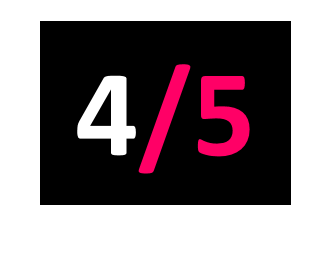 Bella Union
Released: 13.04.18
In a world ruled by idiots, psychopaths and Mr Putin, at least we can still rely on music to keep us safe. Enter Laura Veirs, the accomplished folk pop singer-songwriter who brings us her melodic tenth solo album, The Lookout.
Filled with images of sanctuary: an "old stained couch", a mother, the warm "circle of light" of a campfire, Veirs tackles mortality and the delicacy of kinship, igniting a beautiful, yet fragile world.
Everybody Needs You provides a reassuring message we all regularly need, while The Canyon has an electrified finish, awakening the soul.
Listen on repeat, warm your heart and you'll never be alone. Although Laura beautifully intones: "There's no mistaking the wolf for the wind", with her by our side, we needn't fear either.