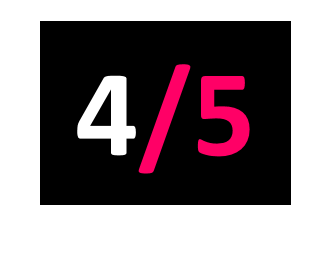 Raven Marching Band
Released: 03.11.2023
Well this is lovely. Phone Orphans is a collection of recordings from the last eight years, captured in Laura Veirs' living room using just a voice memo app on her phone. It doesn't get more intimate and immediate than that, and it's this intimacy that makes Phone Orphans so special.
Veirs has established a really distinctive style over 25 years and more than a dozen albums: a gorgeous, often quite fragile voice and a particularly fluid guitar, calling to mind everyone from Karen Dalton to Bobbie Gentry, Josephine Foster to her much-loved Judee Sill, and that's all very much evident here. But we also get background noise and gaffs, instrumental sketches, a haunting a cappella song (Up Is A Nice Place To Be) that's as intimate as someone singing in the shower and even an improvised piano number.
A handful of songs feel fully realised even in this unadorned form, others more rudimentary, and there are a couple – Rocks In Time especially – that wouldn't sound of out of place on any of her 'proper' albums. Like I said, lovely.