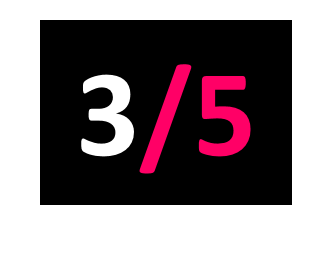 Riverman Records
Released: 27.07.18
The View frontman Kyle Falconer's solo debut starts off promising enough. Poor Me's orchestral widescreen sound has more going on than the indie pop that the Dundee rockers are so good at, and it's followed by the lush melodies and heartfelt lyrical lullaby, Kelly.
Sadly after that it's bogged down in the same mid-tempo rut with tracks like the rehab-inspired Lily Anne addressing issues in the troubled songwriter's life, without ever really getting deep enough to warrant further interest. Indeed, you'd be forgiven for thinking that The Therapist was Rod Stewart at his most Saturday tea-time cringe-worthiest.
Whilst the record ambles along nicely enough, it's relentlessly inoffensive and feels like a missed opportunity from someone who occasionally appears to be anything but.