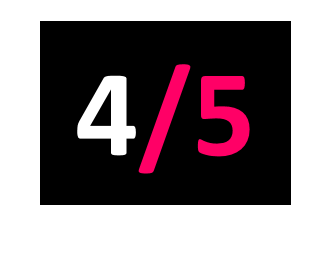 Strangefolk
Released: 12.02.16
Cod-spiritual NME punchbags Kula Shaker are back with the sequel to their début album K, a scant two decades later (there have been releases since then, but nobody noticed). It might even go some way to dispelling their longstanding reputation as sniggersome opportunists, because K2.0 is actually rather good.
As the obligatory sitar twangs into life one fears the worst of 90s tie-dyed pseudo-ethnicity is about to make a comeback, but the collection soon blossoms into a remarkably varied collection of mature songwriting.
Holy Flame sounds like young pretenders to the retro throne Temples; Death Of Democracy remarkably turns the Greek financial crisis into a hummable tune; High Noon is a hokey but convincing spaghetti western rip-off. Crispian's back!