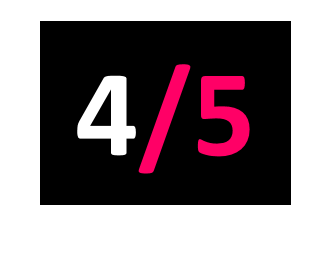 Moshi Moshi
Released: 25.03.16
Even from the beautiful yet dark piano ballad opener Secret Police, a track Tom Waits would be proud to call his own, Kiran Leonard's latest effort sets down a challenging gauntlet.
The decision to release the 16-minute baroque-tinged and grungy Pink Fruit as a lead single should have been indication enough of Leonard's desire to subvert the norm, but the remaining seven tracks continue to surprise.
The orchestral Caiaphas In Fetters is mesmerising, while Leonard does his best Thom Yorke impression on Ondor Gongor. He even delivers a dose of high-energy DIY punk on the frenetic Exeter Services.
Grapefruit isn't always an easy or accessible listen, but its intricate lyrics and wealth of ideas make it a vital album.