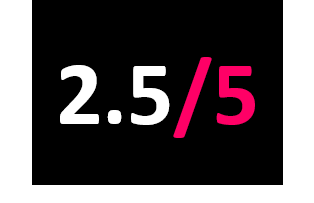 Channel 9 Music
Released: 06.11.20
Blues band King King have spent almost a decade delivering quality releases that are overflowing with impassioned grooves, a soulful vocal and staggering guitar solos.
As each member of the band brings a sense of experience and homage, their records have always showcased a deep routed purity and reverence for the blues. When high levels of musicianship and unabashed zeal pour into each aspect of their records, they summon these powerful, refreshed interpretations of historic emotions and experiences.
A decade into their career, the giddy eagerness is seeping out from the band. The writing becomes a stale imitation of their heroes, as the firey pathos that made the band so endearing starts to dim. Without any glaring faults, the album still provides the key ingredients to a King King release, yet there is something missing.