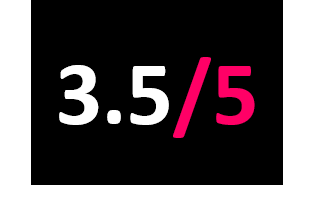 BMG
Released: 26.04.19
Albums by actors can often be viewed as vanity projects, but not so with hell-raiser Kiefer Sutherland's second collection of Americana-soaked, self-penned tracks.
Opener Open Road showcases his raw, whisky-soaked vocal, raspy and bruised and full of sincerity, whilst Something You Love is the kind of blue-collar, working class woes tale made so popular by Springsteen. It's all very MOR, particularly on Faded Pair of Blue Jeans which recalls Neil Diamond, whilst a sole cover of Blame It On Your Heart emphasises the country leanings.
Reckless And Me falls a little flat towards the end, but it's clear Kiefer is in it for the sheer love of it and Saskatchewan, an ode to his deceased mother, is quite beautiful. Lost boy done good.