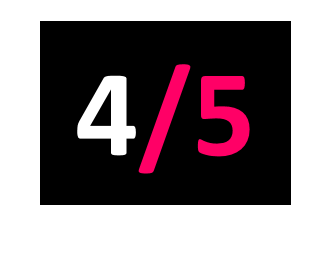 Feltone
Released: 07.02.20
Despite hailing from the perennially sun-kissed climes of Southern California, Kid Nobody are surprisingly adept at conjuring up a palpably gelid ambience.
Sonically reminiscent of M83, though less shoegaze-y, the duo – comprised of Wildcat! Wildcat! alum Michael Wilson and Jesse Carmichael – revel in a winsome penchant for swoony jawns that gussy barefaced pop with electro-skewed flourishes.
Insofar as collaborative synergies go, there's no denying the sublime potency of their long-honed chemistry – on each track, Carmichael's hypnotic production provides the perfect foil for Wilson's supple vocals, both lithely twisting and twining over one another in a sensuous serpentine embrace.
And, given the bravura panoramic virtuosity showcased throughout this indulgent yet restrained debut, it's a pretty safe bet there's oodles more where that came from.