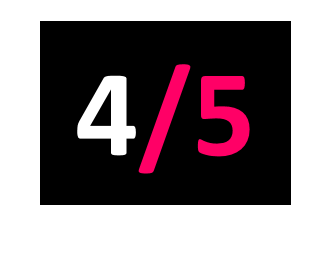 BMG
Released: 16.10.20
A beautifully orchestrated album that perfect complements Katie Melua's unique heartfelt vocals. Album No. 8 was born from a period of exploration and self-discovery, going back to basics and enjoying the creation of something new. Melua's study of short fiction, musical and literary inspirations provided the spark for the creation of the lyrics.
From opener A Love Like That to the closing notes of Remind Me To Forget, the album sparkles the senses delicately and calmly. In between, Voices In The Night slips into a gentle jazz groove with Melua's voice gliding over the top. The themes hint on personal experiences of love and loss. Lines such as, "I think we've given love too much airtime" questions the prevalence of blatant love songs all around us. Melua has a more subtle approach and focuses on experiences and how each one enables us to grow.
Uniquely, most of the vocals were recorded during the last studio session as a back-up. Producer Leo Abrahams knew Katie had something more in her and she managed to give "one of the most extraordinary performances I've witnessed in the studio". Altogether the album is indeed a joy to listen to.