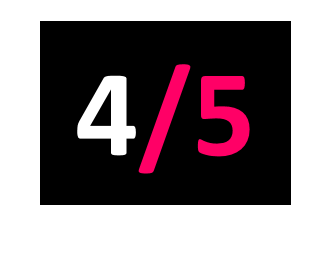 Fiction Records
Released: 06.11.15
One, the debut album from Austra-Swedish electro-pop band, Kate Boy, is an oscillating synth heavy operation with fresh, tender cuts of both industrial and wild tones.
Tracks such as Midnight Sun and Higher are easy listening electro-pop singles but Lion For Real and Human Engine'really show what Kate Boy are about. Throughout the album, consistent synth sounds matched with funk grooves give their industrial electro-pop a fresh perspective and a tireless feel to each track as it flows from start to finish.
Kate Boy tie their album up well by showing us that their pop is real and heartfelt, executed with a cool, collected but strong sense emotion from front-woman, Kate Akhurst.