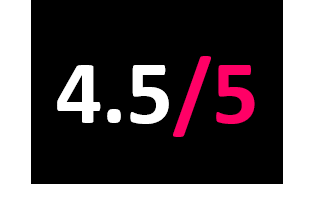 Keeled Scales/Orindal Records
Released: 26.02.21
Intimate subtle loops introduce this lush offering from Arizonan artist Karima Walker. Almost entirely self-produced during the pandemic, it floats delicately between the eyelids phasing between awake and hazy dreaminess.
The whole album is a desert mirage of sound, her sonic subconscious and airy vocals coalescing effortlessly with hypnotic electronic loops and acoustic instrumentation. The track Window I sways in waves and is stirred by distantly remembered prehistoric oceans forming beautifully desolate backdrops, as her inspiration swims in the landscapes of the Sonoran sands and surrounding mountains.
The deeply ambient Horizon, Harbor Resonance with its buzzed out drones and field recordings, sails and builds harmonic crescendos; like much of this gorgeous album it allows your mind to divinely wander.