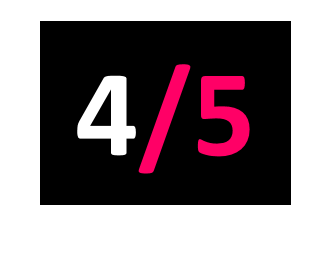 Polydor
Released: 26.07.19
Kaiser Chiefs are back with brand new album which is predictably brimming with the usual pizazz the Yorkshire outfit are so well known for.
Set for release on 26th July, the record's 11 tracks pulse with vibrant soundscapes embellished with perky bass lines, replete with lush brass instruments and twinkling synths with predictably catchy and fast-paced lyrics. Golden Oldies is your staple KC banger, with an anthemic chorus and foot-stomping beat, while the electronica-charged Record Collection will have you screaming each lyric at the top of your lungs.
Like it or not, Kaiser Chiefs are testament that British indie rock is far from dead! Duck might not be another Yours Truly, Angry Mob but do we need another one of them anyway?