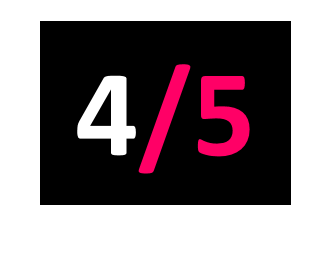 XL Recordings
Released: 14.09.18
More than anything else, Jungle's eagerly-anticipated sophomore effort proves that the neo-soul collective's banger-laden – and, lest ye forget, Mercury-nominated – debut was no mere flash in the pan.
Much like its funk-indebted predecessor, For Ever – billed as "a fictional post-apocalyptic radio station playing break-up songs" – serves up a richly layered and tautly sequenced set of rhapsodic belters, each swathed in sublime soul-speckled textures and honey-glazed vocals. There's an undeniably infectious ebullience to Smile, and delightfully skittering piano swirls on Cosurmyne – not to mention Cherry's bewitchingly woozy flourishes, or Happy Man's understated yet whimsical slice of psych-tinged pop.
That said, however, it's the sun-kissed disco groove of Beat 54 (All Good Now) that'll definitely heat up many a dancefloor as the summer fades.