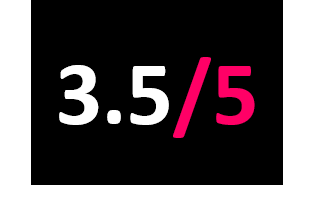 Fire Records
Released: 05.02.16
Josephine Foster possesses a voice of the other; itself, forever travelling, and those who hear it are always catching up on its beauty.
Her fourteenth album, No More Lamps In The Morning is made up of new raw versions of seven songs from previous recordings (with two songs even originally from her last album).
The idea might seem unnecessary on paper, but to have these songs, sitting more freely within seemingly more intuitive retakes, captured in the studio with the lightest of butterfly nets, gifts us a close-up on the essences that we love the most.
The Garden Of Earthly Delights is a highlight with her husband Herrero's shimmering guitar like sunlight to her peaceful melody.