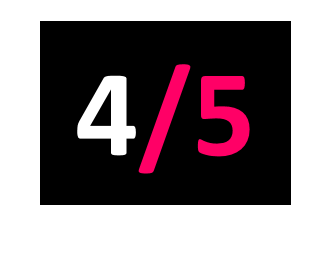 Anti
Released: 28.10.16
For those who've been mourning the final dissolution of The Weakerthans (and if you weren't, you should), frontman John K Samson's new solo album goes some way to softening the blow – it's three-quarters of the band, and we're on familiar territory: literate, insightful lyrics and a canny way with a memorable, melancholy tune.
Samson's preoccupation here is the way technology has encroached on our lives – the album's opening line is "that hashtag wants me dead" – and in particular the way fellow Canadian Neil Young's On The Beach album somehow saw all of this coming.
Winter Wheat lacks some of the energy of Weakerthans classics like Reconstruction Site, but as indie folk takes on a Douglas Coupland collection go, this is pretty fine.