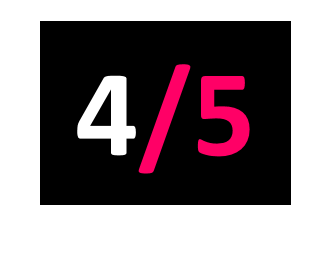 Castle Face Records
Released: 17.12.21
Osees frontman John Dwyer further propagates his burgeoning musical family tree in this improvised fusion of fuzzy freaky prog, jazz and driving 70s motorik space rock.
It's incidental, a colour soaked soundtrack to a failed heist where the crim, high on dope, has a fever dream speeding a hapless getaway down flickering neon highways haunted by visions of perps, peers and the cops man, dig it!
There's a real nostalgic retro feel to tracks such as Toagut, Oneironaut and the opener Gong Splat, with its wild wah-wah stabs and full force funky drumming. Meanwhile the jazzier numbers like Cultivated Graves and Yuggoth Travel Agency channel Hendrix and Sun Ra. Our possessed protagonists are truly angels and demons at play.