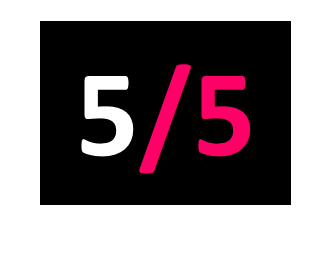 Specialist Subject
Released: 01.09.23
Hellmode. You would assume that it's a cute way to describe the difficult setting for modern life. Yet it's actually the noisy punk stylings of Jeff Rosenstock's fifth album under his own name.
Playfully relentless and wonderfully wild, the album rarely lets you catch your breath and whips you around at breakneck speeds. The cartoon fever dream of Will U Still U and Liked U Better's cathartic chorus scream reveals the Jeff we all love. The raucous rumble does relent and demonstrates a sincerity that makes his music so damn likeable – Healmode and the beginning of Graveyard Song could smash a person's cynicism to pieces.
Loud and as poignant as ever, Rosenstock shows no signs of slowing down – thank goodness.