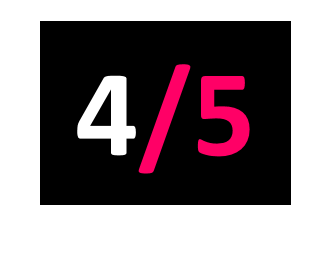 Echodelick Records
Released: 24.11.22
There is a lot to be said about the use of chaos in music. It can be an end in and of itself, an underlying current, or it can be toyed with, ebbing and flowing, threatening to take over completely before being reigned in. It's exactly this kind of chaos that seems to prevail on Ivan The Tolerable's The Aleph; scattering drums and offbeat horns are reined in at the last moment and kept part of a cohesive whole.
There's a complexity when there seems to be little happening. The horns in particular stand out, full-throated saxophone runs cutting through the muggy atmosphere on Godhead, for instance.
Once again, the prolific Teesside artist has made music for those who like atmosphere and intellect; this genuinely unique ambient-jazz-industrial hybrid is a treat.