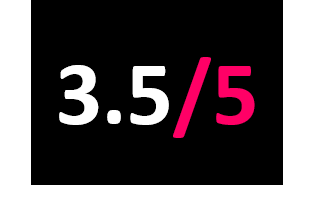 Cruel Nature Records
Released: 08.12.17
Teessider Ivan The Tolerable's latest record offers up yet more of his signature experimental punk, with a flair that's unlike anything else.
Morning Tea Migraine is organic and homespun, and nothing about it should work; one song, Fat (Part II), is almost eight minutes of a conversation regarding bread and butter. Yet once you've started listening, it's very difficult to stop.
Each track, with its monotone monologue and repetitive chord progressions, sounds like a peek at the inner thoughts of an unusual character; rambling, often nonsensical and utterly intriguing.
There are hints of inspiration from other, more mainstream bands; a sprinkling of Pet Shop Boys here, maybe some Sparks there, but this record remains undoubtedly 100% Ivan The Tolerable. And that's no bad thing.