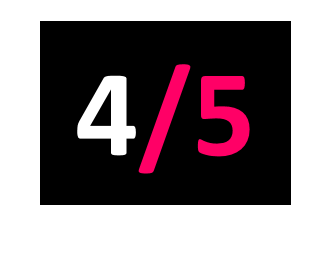 Flying Nun
Released: 07.12.18
No word of a lie, but Indi's stunning debut full-length effort – with its alluringly verdant bevy of winsome cloudy melodies and exquisite atmospheric textures – is so dreamily tranquil that it really should come with a warning label.
For my money, this record's not-inconsiderable mojo lies in both the graceful fluency and preternaturally effortless virtuosity with which the silken-voiced, Berlin-based, singer-composer deftly navigates that ever-blurring border between classical and electronic music. (Like, for real, DON'T EVEN GET ME STARTED on the spine-tingling majesty of her ineffably elfin pipes).
Easily digestible, yet densely layered enough to warrant repeat listens, Precipice is an enchanting, boundary-prodding delight that'll be the perfect companion for those solo winter strolls – just don't forget to bundle up!