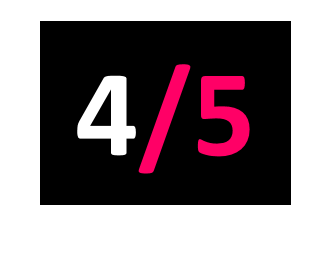 Domino
Released: 19.10.18
On Tom Krell's follow-up to 2016's Care, ethereal honey-dulcet vocals drift languidly in and out of alluringly brooding electro pop soundscapes, in what can only be described as a charmingly sophisticated fusion of melancholy and whimsy.
Firmly rooted in Krell's idiosyncratic avant-R&B sensibilities, The Anteroom – an undeniably wondrous kaleidoscope of abstract lyricism, psychedelic grooves and shimmering synth textures – is a sexy, glitchy (in a good way) and deeply personal reflection of the cosmic isolation that accompanied his relocation from New York to Los Angeles.
By turns frisky (False Skull 7), mesmeric (Body Fat), wildly redolent (Vacant Boat) and sublimely trippy (False Skull 12), it's a highly immersive and strikingly unique record that's just as exquisitely haunting as it is subtly comforting.