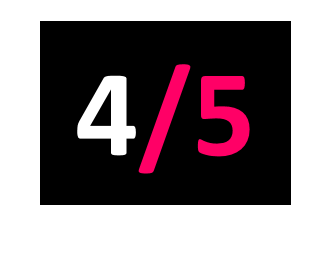 Wharf Cat Records
Released: 16.10.20
Sounding like a record written by the unhappiest cowboys you're likely to meet, Estonia's Holy Motors are clearly one for dark, twangy Americana filled with wistful longing and a belief that loneliness is often the best solution to the relationship conundrum.
The layered guitar textures of Horse, complete with their dreamy, dialled-in vocals sound like the moment of resignation and the perfect soundtrack to a future bar scene in Lynch's next episode of Twin Peaks.
Minimal in places, full of twang in others, Horse is a complete album in textures and imagery – standout Midnight Cowboy ("a little late to the party, everyone's got somebody") sounding like the happiest/unhappiest come on you've ever heard. Clearly even cowboys sometimes get the blues.