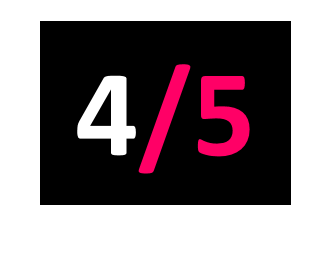 Merge Records
Released: 26.01.18
There's always been something refreshingly soothing about Hollie Cook's distinct take on tropical pop, which would explain the familiar thread of catharsis running through her third full-length album.
It would also explain why her lilting vocals on the sun-kissed album opener Angel Fire left me feeling feather-light, and Lunar Addiction's sublime coupling of lovers rock with ethereal balladry lulled me into a blissed-out daze.
But it's the title track that's the real gem – owing not only to the freewheeling yet tightly reined-in swing of its skank-inducing riddim, but also the sheer charm of Cook's meticulously honed pop sensibilities.
Quirky, wistful and vibrant, Vessel Of Love announces Cook as the sultry chanteuse to watch in 2018 – you heard it here first.