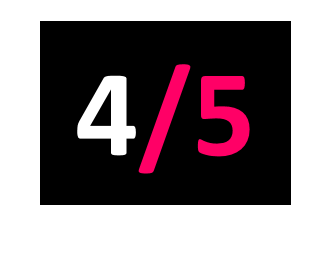 Heist or Hit
Released: 24.08.18
Listen to Her's' debut LP Invitation to Her's in passing, and you might enjoy their breezy, annoyingly catchy pop music fit for 90s rom-coms. Listen closer, and you quickly realise this soundtrack might be better suited to the Twilight Zone; each track takes on a character who tells you their unfortunate tale.
Harvey is a surreal, heart-warming tribute to the classical film set to an oddly Parisian tune. Lead single Love On The Line (Call Now) borders on psychedelic, but then again so would any song documenting interactions between a 'phone actress' and her hopelessly besotted customer.
Taboo subjects like unrequited love with a sex worker or toxic masculinity disguised in dreamy tunes is perfect easy listening for those with morbid interests.