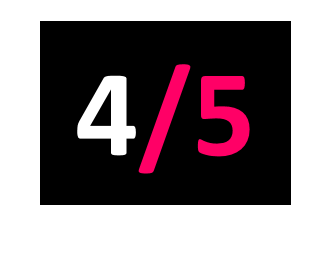 Thrill Jockey Records
Released: 16.09.16
When the influence of heavier metal music married with Alison Chesley's talents as a cellist and composer, a parallel path was opened up to be explored as Helen Money.
This fourth album under the pseudonym continues to explore mighty and muscular sonic qualities through her compositions, though this sequence also balances more sparse and existential passages, dueting her ever-faithful central organism, an effected cello, against gently crushing piano parts.
Composed in the wake of both of Chesley's parents passing, this album speaks to the topic of dying, with Radiate and Vanishing Star portraying a fallout, and Facing The Sun charting a reaction that eventually diffuses. Grinding her hemi-demi-semi-quarterising bow technique in Leviathan, Chesley confronts the vitality in the one who knocks.