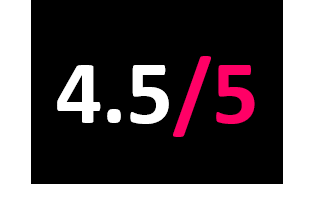 My Own Pleasure
Released: 26.03.21
It was the astonishing 'colliery-band-in-space' album, Mary Casio, that introduced me to Hannah Peel's increasingly diverse and powerful music, and now Fir Wave is here and it's very special.
Peel was given access to KPM's Delia Derbyshire catalogue and these sounds, reconfigured and reworked into often unsettling forms, provide the sonic palette for the seven tracks here: Wind Shadow has eerie Children Of The Stones vibes, Reaction Diffusion harks back to the spaciness of Mary Casio but with dubby flourishes, the eight-minute title track shifts through a series of moods like a condensed soundtrack.
Perhaps the most affecting track is Emergence In Nature, which evolves from a warm, organic quasi- techno into something soaringly ecstatic that got my blood up.