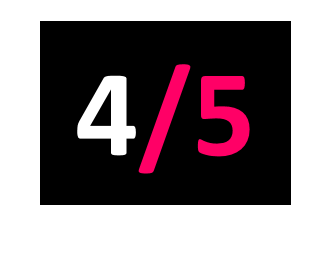 Fire Records
Released: 04.12.20
US alternative rock band Half Japanese was started by brothers Jad and David Fair in Uniontown, Maryland circa 1974. Though David left long ago, Jad has continued to write, paint, and declaim his falsely naïve, primary-colour songs throughout the decades.
Crazy Hearts, the band's 19th album, is full of detuned electric guitars and gloomy, irrepressible joy. Like his late friend Daniel Johnston, Fair is creating and animating his own timeless mythology – replete with supernatural creatures, lovesick debutantes, and other 'undisputed champions'. He belongs to a long lineage of obscure yet endlessly illuminated poets – from Jonathan Richman to Calvin Johnson and Jeffrey Lewis.
It is quite miraculous that Half Japanese should still exist – undefeatable, and firmly out of place in this new dark age.