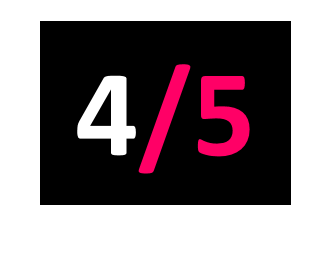 Border Series
Released: 29.04.16
A collection of ethereal soundscapes threaded together with the intention of being an alternative to what Half calls "dubious funeral music", Here Lies Half is a dense masterpiece built up of minimalistic and intricate pieces.
Synth textures, heavily processed guitars and slow-burning melodies intertwine to form a very unique and interesting sound; the lovechild of Ambient-era Eno and the darker side of M83. The album commences with the gorgeous Last Kiss, and as the first half progresses, he seems to cunningly pare his sound down; the second part of the album has far more stark compositions, built around sparse drum loops and ambient guitar.
Closer Dead Aero is as close to Another Green World as this album gets, and a brilliant closer to an intriguing and unique experience.