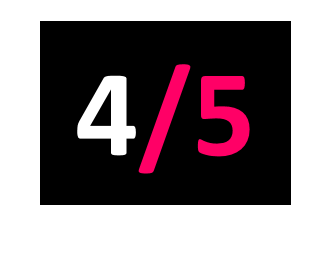 PRAH
Released: 07.09.18
The third long-play offering from Derbyshire's critically acclaimed instrumental trio Haiku Salut is a mesmerising affair right from the off, with the atmospheric opener Cold To Crack The Stones a collaboration with Glastonbury Brass.
It sets the stall out for an accomplished record, unafraid to defy genres and cross boundaries, never more so on the stand-out track Choke Points, which begins with a melancholic piano but goes on to touch on East Asian vibes, European accordions and finally wrapping them all up in a modern-day drum loop. It's breathtaking. But that's not all.
From the aquatic field recordings of Bow Wood to the ethereal glockenspiel vibes of For Twinklr, it's an album that delivers plenty but leaves you wanting more.