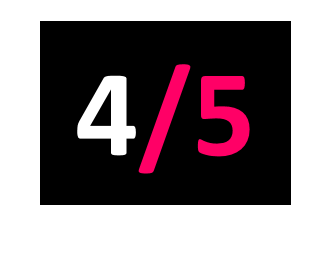 Mad Decent
Released: 10.09.20
Fusing empowering pop lyrics to hip-hop and electronic dance beats, Haiku Hands' debut sets off with a bang as opener Not About You sets the stall out clearly. This manifesto is not about compromise and fitting in, they plan to take huge strides and ensure the world is on their terms.
Based across Melbourne and Sydney, the core of Haiku Hands is Beatrice Lewis, Claire Nakazawa and Mie Nakazawa; they have a confident swagger in their lyrics as their voices harmonise together.
While they are not afraid to keep repeating the same refrain in pulsating tracks like Manbitch, they are capable of peaceful reflection in Morning Becomes. That contrast keeps this album interesting, making for an exciting debut that feels different to the current output on daytime chart radio.