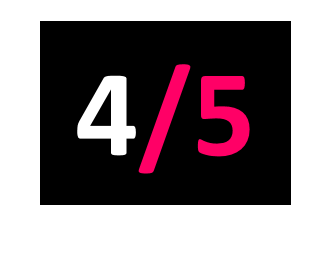 Stolen Body Records
Released: 01.10.21
A sweeping global psych debut from French band Gondhawa who sing in Gondhawii narrating math-inflected space-head prog, reflecting their whole world designs with Afro and Eastern angles.
Title track Käampâla is a Kuti-inspired groove converging into a full-on rock wig out that gloriously builds a chugging, motorik crescendo followed up perfectly by the spacey anthem Assid Bubu as it soars among the stoner sparkling black ether.
Paul, Idriss and Clément formed the band in 2018 in Angers, they take traditional three-piece instrumentation and add in a myriad of non-rock instruments such as the African n'goni and Chinese sanxian to give us a multi-dimensional conscious soundtrack for our journey into Gondhawa and beyond.