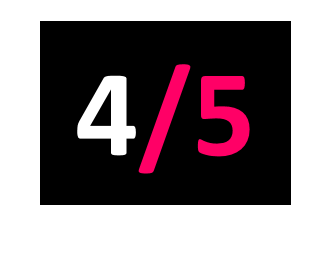 City Slang
Released: 27.05.16
In his work as Gold Panda, Derwin Schlecker taps into the speed and restlessness of modern life yet carves out an inviting, spiritual calm within it. It's a sleight of hand that's in full effect throughout his third album Good Luck And Do Your Best.
This time, insistent house pianos and two-step beats find their way into his productions alongside his trademark loops and pitch shifted samples, but there's still a delightful stillness in even the fastest and most dancefloor ready of these compositions.
The danger of such a defined aesthetic is becoming trapped artistically (In My Car is essentially a half-speed take on breakout track You), but right now he's still finding the bliss hidden within the urban blur.