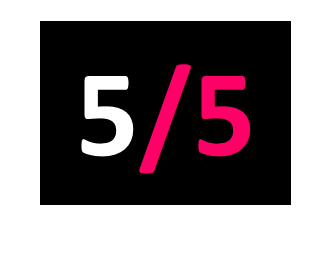 Constellation
Released: 02.04.21
Image: Godspeed You! Black Emperor by Efrim Manuel Menuck
Full disclosure: I've loved GY!BE's music since I first heard it (almost 25 years ago now!) but, certainly in the early days, I sometimes found their stance irritating: while fully respecting their disdain for the media circus and their desire for community rather than ego, in reality it often manifested as a hermeticism, an aloofness which nagged at me, and sometimes the gnomic statements irked rather than inspired.
Which is why the communique they issued ahead of this new album hit so hard, got my heart beating faster and probably put unrealistic expectations on the music.
'these are death-times and our side has to win'
I needn't have worried. …STATE'S END! is a truly magnificent record. It consists of two side-long behemoths and two shorter tracks (if six minutes is your idea of short). Track one, which for concision we'll call ROCKETS FOR MARY, starts in familiar fashion – aural detritus (radio stutter, background noise) giving way to a mangled anthem that in turn settles into a tense pulse before a hardcore guitar chug kicks in and the whole thing explodes in slo-mo, like the house in Zabriskie Point. Across the track's 20 minutes there are sections that sound like Popol Vuh, that build like Branca's Guitar Trio, that use harmonics to make you imagine you're hearing choirs and orchestras. It's genuinely breathtaking stuff and strains at people's expectations of a GY!BE record.
The second long track, Nearer To Thee, again starts with background noise and electronics before things take a fairly acid-drenched turn: there's a blasted, exploratory feel that hints at kosmische or the more expansive parts of Pink Floyd, taking its time swelling and expanding, hitting a series of crescendos before fading away at the midway point, then rising again into something almost rock (no post here), surging rhythms and almost prog guitars (there's even a section that sounds a bit like Thin Lizzy) before the guitars become bells and it all slips back beneath waves of noise. Nearer To Thee feels full of hope and light.
The two 'short' tracks are just as impressive, Fire At Static Valley an almost folky ritualistic summoning, while OUR SIDE HAS TO WIN (FOR D.H.) swells and recedes like a Growing track.
It's been a horrible year for most of us, dark and tragic and confined. …STATE'S END is exactly the album we need as the world opens up again.