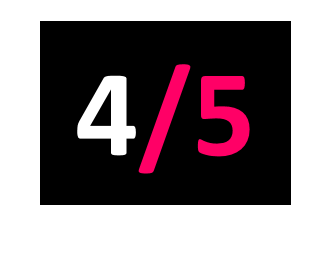 Unday Records
Released: 27.11.15
An explosive continuation of psychedelic, electronic synth rock, Belgian trio Go March release their debut album, veering from haunting tones to relentless, pulsating sounds.
A pretty impressive instrumental record, the technical ingenuity they possess, and that ability to know just when to change from eerie keyboard progressions to blistering guitar riffs, makes the journey even better. Earthbound travels at a steady pace with a wailing synthesiser, before a post-rock-esque guitar rhythm instigates a frantic climax.
Lighthouse is techno-mad with an eclectic fusion of sounds, Chase possesses a quite fuzzy backdrop, while Rise packs a powerful electro punch that, like many songs on the album, has periods of darkness portrayed through the keyboard, before sweeping into instrumental euphoria.