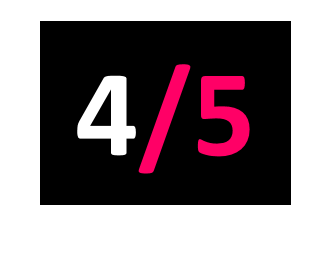 Caroline International
Released: 02.09.16
There's an abundance of shimmering synths and jaunty grooves – peppered with hazy blue-eyed soul – on the sophomore effort from underrated indie act Glass Animals.
We find the Oxfordshire-based quartet giddily re-indulging their penchant for eclectic concoctions sprinkled with tongue-in-cheek lyrics, lushly layered melodies and organic psychedelic elements. Life Itself packs plenty of wry observations about millennial angst into its near-confessional narrative, lilting flutes and rhythmic digital percussion coexist harmoniously on Mama's Gun, and nostalgic SNES sound effects lend a breezy levity to Season 2 Episode 3.
Although this stylistically compelling record stays well within its predecessor's comfort zone, David Bayley and his merry men reveal themselves to be on the cusp of something delightfully strange and undeniably sexy. Stay tuned!