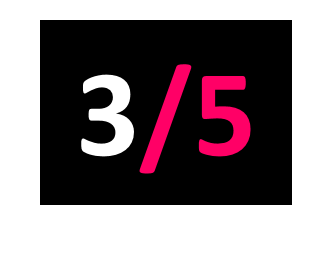 Tough Love Records
Released: 15.06.18
Following a break from their last album released in 2015, brooding Belfast outfit Girls Names are back with their disco-doom fourth album Stains on Silence.
Opening on 25, a steady percussion beat greets a bluesy-style bassline as soaring cosmic synths rain down – you could be mistaken for thinking you're listening to Joy Division. Frontman Cathal Cully's echoed vocals soon enter as he nonchalantly slurs "I want to bathe again, I want to swim again, in a pool of twisting bodies."
Laden with drum machines throughout and the snarl of Cully's vocals against an unusual amalgamation of abstract instrumental patterns, Stains on Silence is a piece of art in itself.
An ok album but a bit heavy for repetitive listening.