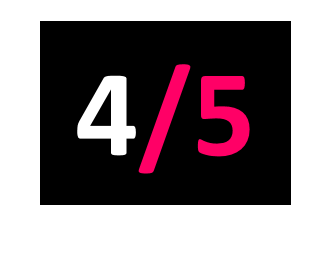 Domino
Released: 02.09.22
British-born and Berlin-based producer George Fitzgerald returns this September with his third studio album Stellar Drifting. He started out producing classic, anthemic house tunes after moving to the German capital in 2010. However his 2015 album Fading Love was an altogether more lyrical effort. His sound would then pivot towards a moodier style of electronica, with what you could easily call weepy bangers, and a sound that is much more heavily imbued with synths and guest vocals.
There's little trace of the old George Fitzgerald on his forthcoming effort, save for a welcome house break on Setting Sun. The first half of the album carries on where the previous, 2020's All That Might Be, left off. With the latest single Cold managing to sound strangely reminiscent of Caribou's classic record Sun, and Retina Flash sounding more like a cosmic soundscape than your conventional, contemporary electronic tune. The choice of guest vocals typifies this move away from the dancefloor, with London Grammar and Panda Bear both featuring.
Though the more ambient compositions certainly have their place, it's on the more dancefloor-friendly tracks that the album comes into its own. Last year's single Ultraviolet takes its place as the final track, and perhaps the best on the album. It's another worthy, well-produced effort from one of the industry's best producers, but a few flashes of the former hedonism wouldn't go amiss.