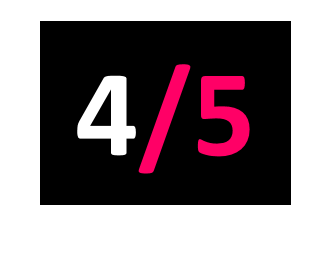 Hot Fruit/Caroline International
Released: 04.05.18
It's bizarre to think that Gaz Coombes is a man only just entering middle age – it feels like he has been around forever.
Happily, World's Strongest Man sees him retaining his impeccable sense of melody in a more contemporary context. Deep Pockets would suggest he's been listening to Hookworms, and a lot of the album has a krautrock-y movement to it, with delicate synth and keyboard parts taking centre-stage as the driving melodic force. It's an album that speaks to inadequacies, vulnerabilities and the fallibility of masculinity, which Coombes address with an uncharacteristic world-weariness and astuteness. The production values are rich and textured, the warmth recalling fellow Oxfordians Radiohead's A Moon Shaped Pool.
Truly, the sound of a great songwriter growing old gracefully.