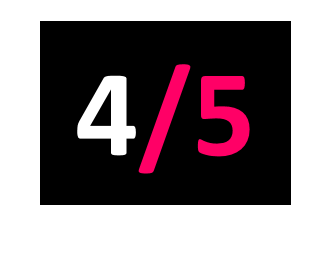 4AD
Released: 22.06.18
Seven long years after Eye Contact and a decade on from Saint Dymphna (whose collision of polyrhythmic dance, post-punk aesthetics and hip-hop/grime influences feels startlingly prophetic in retrospect), Gang Gang Dance finally return with Kazuashita.
Continuing Eye Contact's drift away from rhythmic complexity to a cleaner, more synth-dominated style of arrangement, this time the pop hooks and post-New Age aesthetic is sharp enough for the shift to really land. J-TREE is a fascinating juxtaposition of fidgety melody to glacial dream pop presentation, Lotus a piece of gravity-defying R&B and Too Much, Too Soon perhaps their strongest piece of songwriting to date.
If Gang Gang Dance are no longer sketching out future directions for others to follow, they're now pursuing beauty with real aplomb.