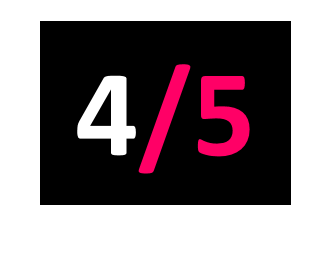 Profound Lore
Released: 05.05.17
www.fullofhell.com/
Following recent collaborative projects with fellow extreme music luminaries Merzbow and The Body, Full Of Hell return for their fourth album Trumpeting Ecstasy with a burgeoning reputation for pushing the grindcore template into new and surprising territory.
Whilst Trumpeting Ecstasy might not be as far out as their recent collaborations, in just twenty-two minutes they cover a startling amount of ground: elements of black metal and industrial have now been fully folded into their sound.
The blasting noise-grind of the album's first half is formidable enough, but it's on the power electronics infused title track and the sludgy closer At The Cauldron's Bottom that they reach their full power as the brutal, terrorized soundtrack to our apocalyptic age.