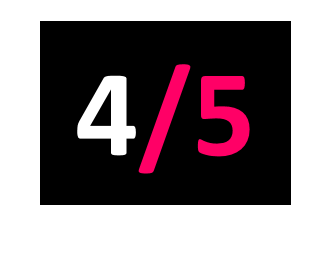 Good Soldier
Released: 19.07.19
To dedicate most of these words to Lost Without You would be unjust, namely because this song lives somewhere outside of time.
Back in this galaxy, and down here on earth, are the other tracks on Freya Ridings' debut: You Mean The World To Me has knockout moments that quietly remind you of the last time you transcended with her (see above), with some breath-taking lines on loss, and strings that make your stomach drop. Her misty-thick voice was made for raw heartbreak, for the ache in the throat that comes before crying, which is why it's misplaced on the disappointingly poppy Castles and why her Yeah Yeah Yeahs cover sees her utterly surrender herself to its pain.
Heart on her sleeve? Her whole skin's inside-out.