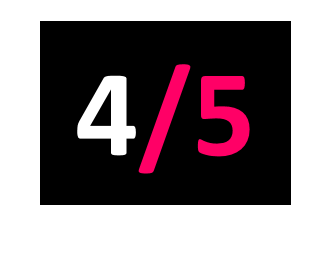 Empire/OBE Records
Released: 06.12.19
Given their close ties with Anderson .Paak, it'd be temptingly easy to file the Free Nationals under "yet-another-expendable-star-affiliated-musical-ensemble" (y'know, like EVERY Prince band EVER) if they weren't so unfuckwithable in their own right.
On this guest-heavy debut effort, the L.A-based quartet flaunt a jaw-dropping verve steeped in sublime prog-soul sensibilities and incisively nuanced freewheelery – think LEISURE meets BADBADNOTGOOD, albeit markedly funkier than the former, though less jazz-indebted than the latter.
Steamier than a Munich bathhouse, Beauty & Essex packs a sultry wallop, while Time effortlessly manages to be both a sunnily propulsive groover and pathos-laden slice of lovelorn wistfulness. But it's On Sight's heady blend of boom-bap inflections and skittish psychedelia that lingers like the piquant smokiness of peated whiskey.