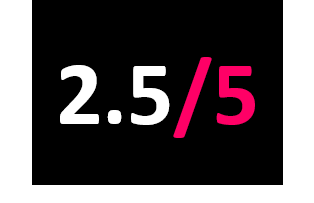 Domino
Released: 09.02.18
Listening to the lethargic disco of Feel The Love Go, the penultimate song on a forty minutes that drags, reinforces how long ago 2004 was and how far removed Always Ascending is from the Franz Ferdinand's vital debut.
Since then, the band have worked at a slot-like pace, releasing four studio albums proper in fourteen years. Recorded in the wake of Nick McCarthy's departure in 2016, the addition of Dino Bardot and Julian Corrie seemed like an exciting prospect. Sadly, what's so striking about the record is how dated everything sounds and how limp the performances are.
For a band once characterized by urgency, melody and a wicked sense of humour and sexuality, Always Ascending sounds like a band who can't be bothered anymore.