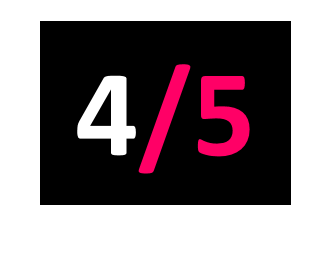 Memphis Industries
Released: 10.01.20
This is an album, which is undoubtedly Field Music's most ambitious yet. Starting at the end of the First World War and ending at the present day, musically it is their most diverse.
Whilst still retaining their signature off-kilter style, it's also peppered with short instrumentals that provide segues between poignant moments. Do You Read Me stands out early on, as does A Shot In The Arm. The former being an air traffic dialogue set against a very typical Field Music style track. It's tracks like Only In A Man's World and Independent State which set this album apart; the latter a bleak closing track, capturing the mood of the current political climate almost too perfectly.
Without doubt an exceptional record.