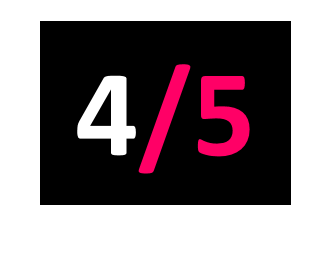 Topshelf Records
Released: 05.08.16
Field Mouse are a Brooklyn and Philadelphia-based band that make guitar pop with a sound firmly rooted in the 1990s. But despite the fairly retro vibe, this is a record that is bursting with life and full of vibrant, instantly catchy tunes that never outstay their welcome.
The Mirror sounds like the kind of song Juliana Hatfield would be proud of, while the grunge of Do You Believe Me Now and Half-Life brings to mind the Breeders or, even better, Veruca Salt.  They even lift the riff from Los Campesinos' You! Me! Dancing On A Widow With A Terrible Secret.
So, a record proud of its influences and all the better for it. Life affirming stuff.