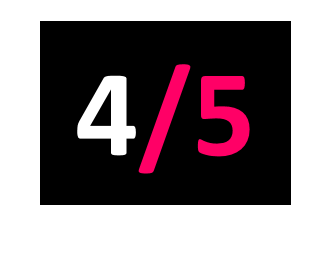 Self-Release
Released: 06.04.18
After success from breakout single Top to Toe, Bristol Based Fenne Lily's debut album comes on 6th April.
Melodious, beautiful and unbearably sad, Fenne Lily's On Hold opens with the breathtaking Car Park, pessimistically stating "I don't believe in luck so I am giving up". Such a statement is seminal to On Hold, and the sadness proves fatal for tracks such as The Hand You Deal, For A While and London Grammar-esque Three Oh Nine.
Squeaky acoustic guitars and the overlapping haunt of Fenne Lily's performance harmonise into something cinematic on Bud, and it's almost as if I were to focus too closely on her voice it would simply shatter. A vulnerability this powerful is well worth your listen.