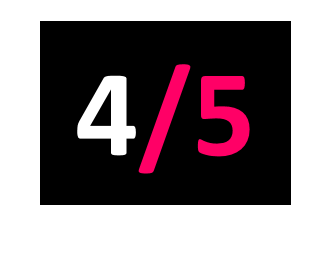 Knitting Factory Records
Released: 23.02.18
Try though you may, it's damn near impossible to resist getting swept away by the unrelenting torrent of mellifluous harmonies coursing through each and every funk-kissed belter on Femi Kuti's tenth studio album.
One People, One World – with its intricately rhythmic yet texturally subtle paeans to universal solidarity – dishes up a hearty helping of sublimely concocted Afrobeat compositions heavily peppered with politically-charged rhetoric (Africa Will Be Great Again and Equal Opportunity) and social criticism (Na Their Way Be That and Corruption Na Stealing).
But, besides the veritable buffet of evocative lyrics and rousing instrumentals, what's perhaps most striking about this record is its underlying intimation that sticking it to The Man needn't always be a sombre affair. Amen to that!